Introducing PenBay Dental
Modern.
Comfortable. 
Convenient. 
PenBay Dental is a general dentistry practice in Midcoast Maine offering convenient, state-of-the-art dental care for patients of all ages.
PenBay Dental is unlike any dental office you've been to before. Our space is modern, sleek, calm, and comfortable. And we have decades of experience in providing compassionate, comprehensive dental care.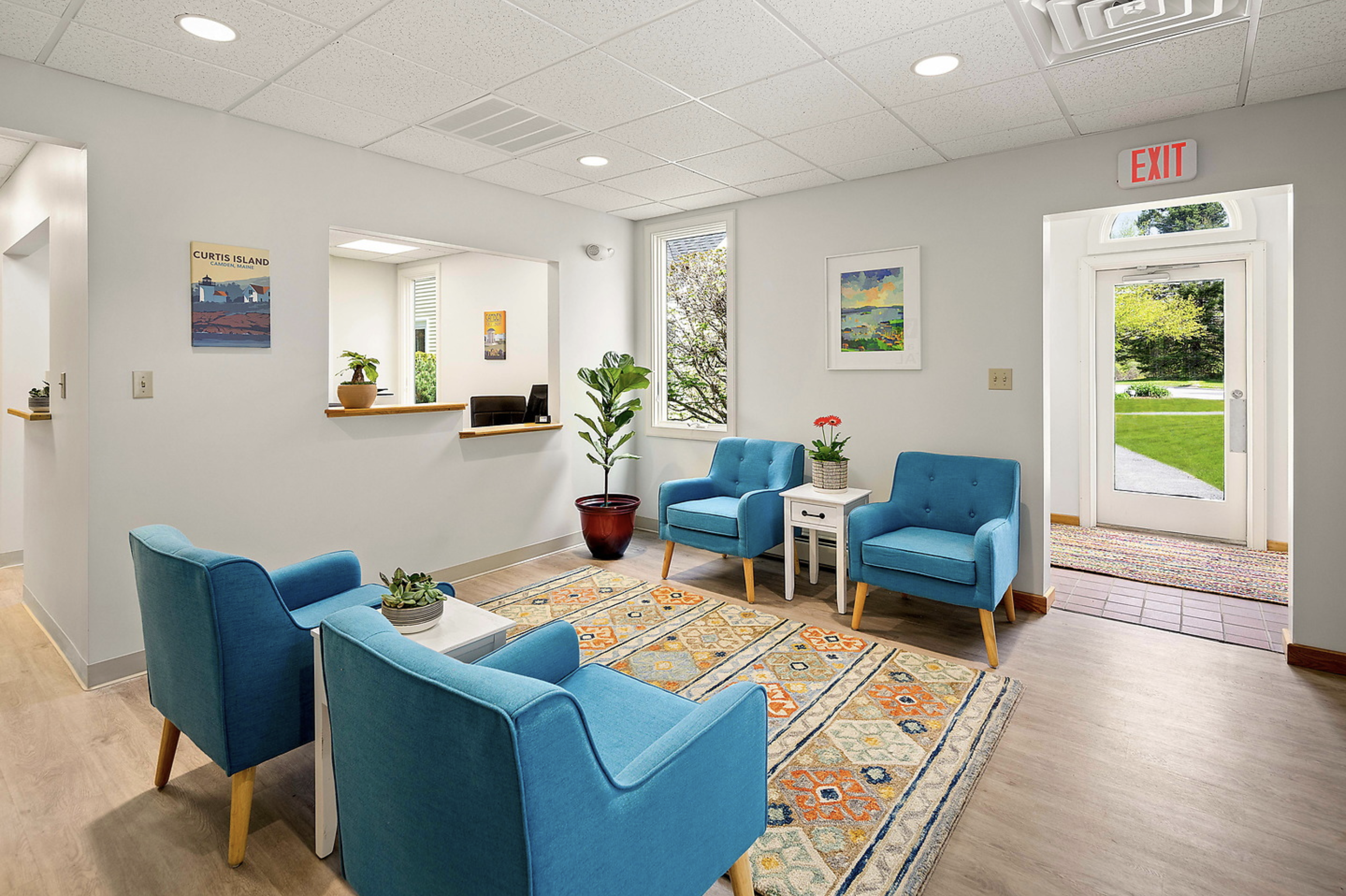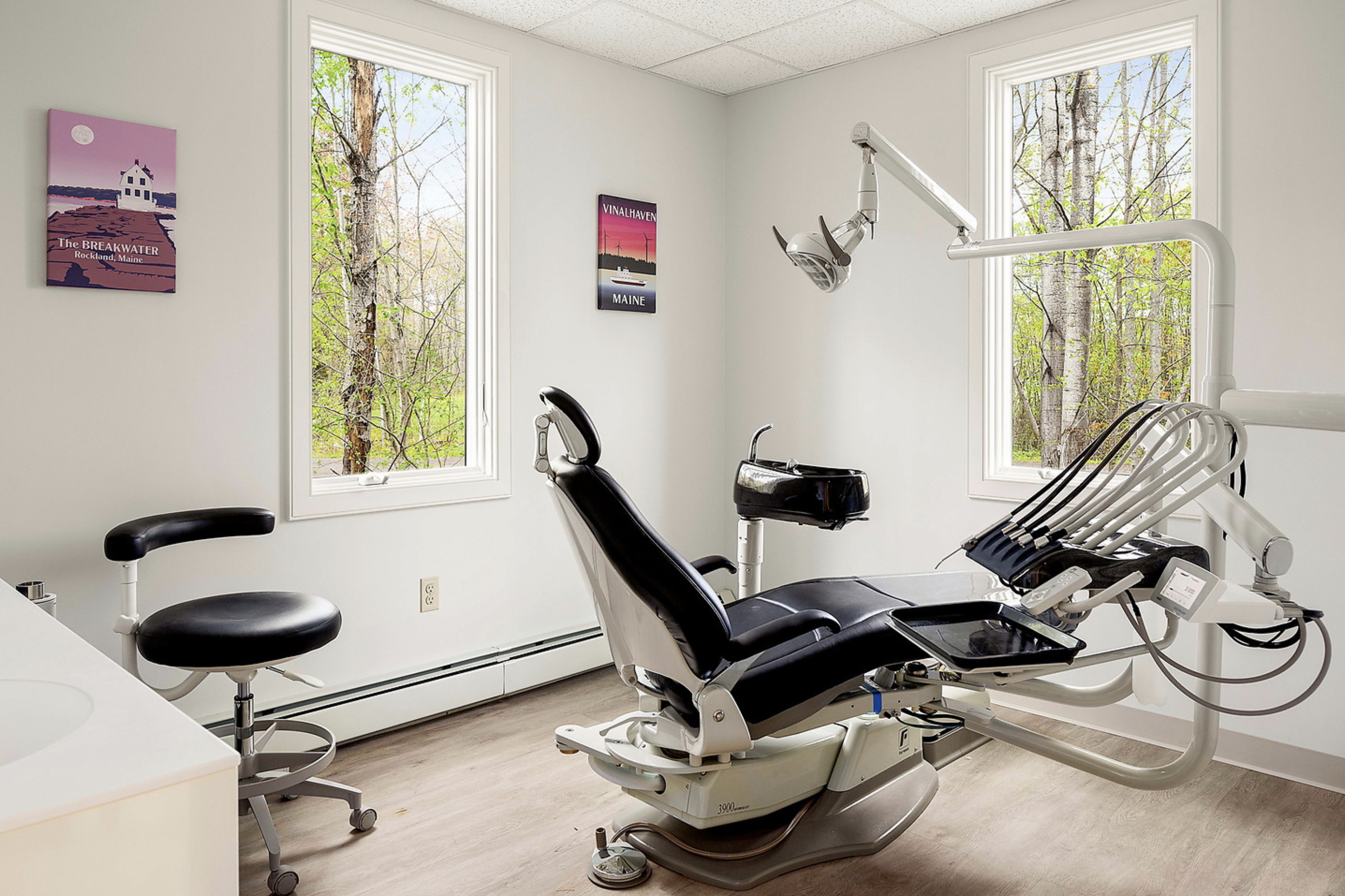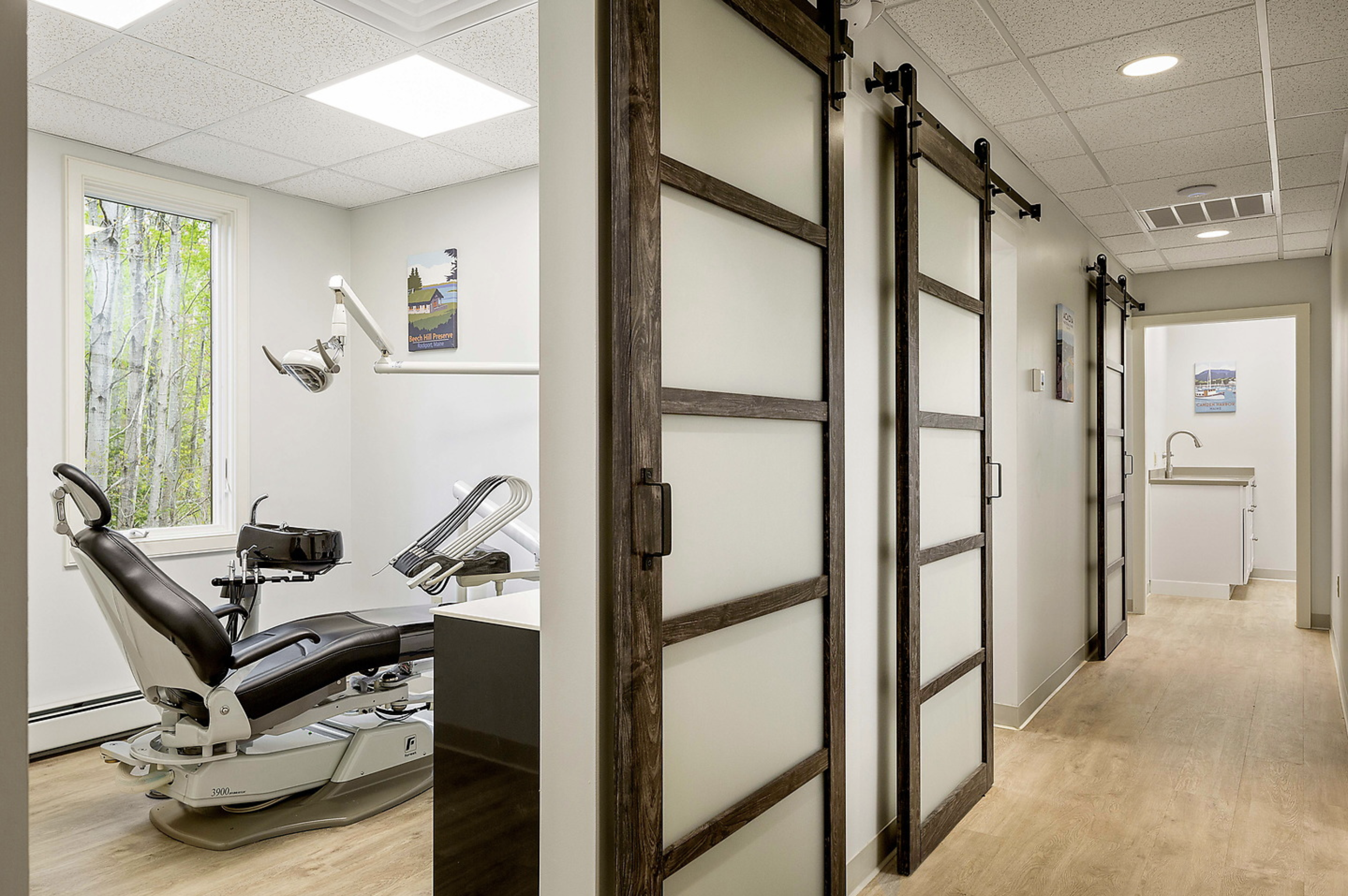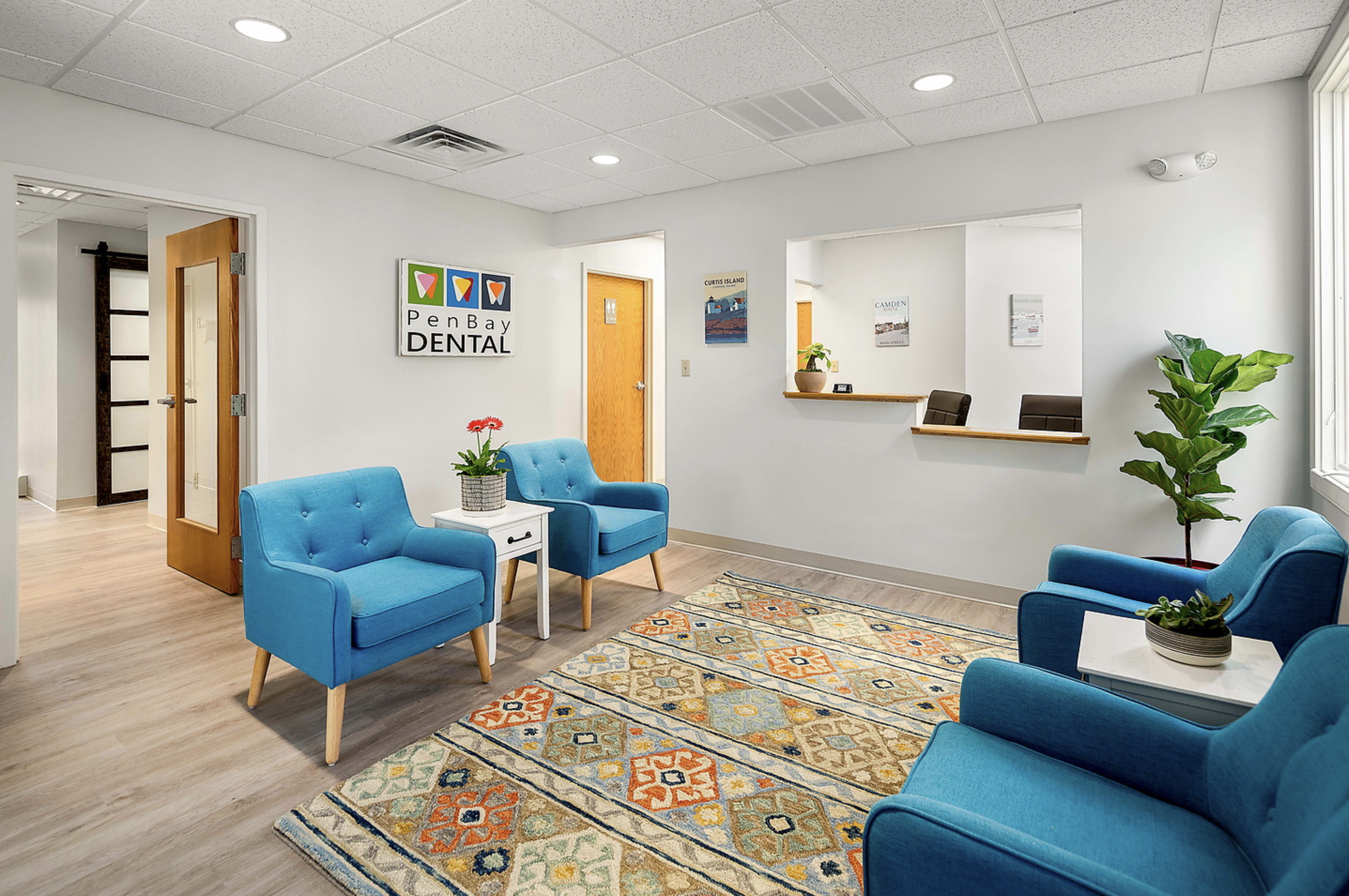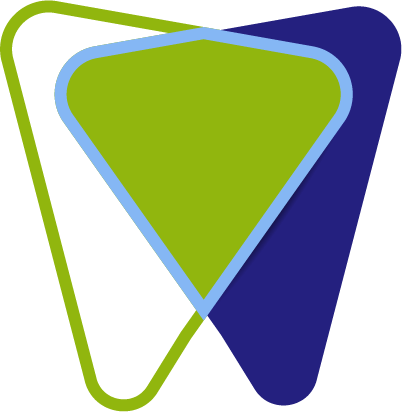 Preventative Care
Understand what's going on in your mouth with an exam, X-rays, and photos. Avoid pain and tooth loss with services designed to minimize the risk of dental problems like gum disease, cavities, and grinding or clenching.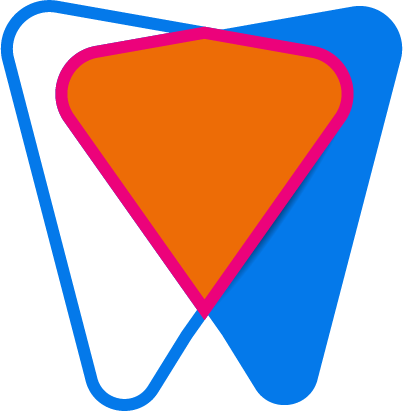 Emergency Care
Figure out what's caused an urgent problem and get the ball rolling on fixing it. We can help stabilize your dental condition, discuss ways to get lasting relief, and plan the approach.  We can often provide some treatment same-day.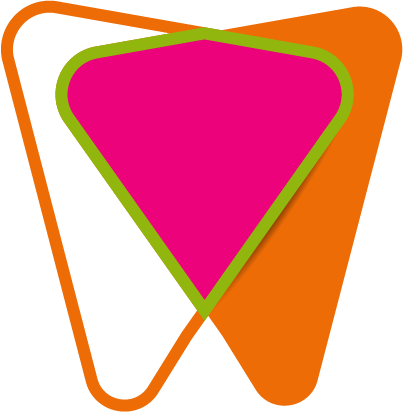 Cosmetic Care & Restoration
Achieve the smile of your dreams in any number of ways. Together we'll craft an individual plan focused on helping you achieve your dental goals within your budget.
Start Here to Make an Appointment.